It's important to remember where you started. For HB Construction, that's thirty years ago, as a family-owned business with three employees. While HB has never rested on its years in business as a marker of success, its progress over the last three decades is a testament to how far steady leadership and dedicated employees can take you. Critically, HB is dedicated to giving employees the ability to create their own "firsts" and make an impact from their first day on the job. 
1990 – Ken and Kathy Harrington decide to start a construction company at their kitchen table. 
1991 – HB is established in June of 1991 by Ken Harrington.
1992 – HB is awarded its first major project, an addition to Aztec High School.
1994 – Jason Harrington starts his employment at HB Construction one year out of high school. Jason starts as a laborer on Los Griegos Multipurpose Center.  
1998 – HB awarded its first project over $10M, Jimmy Carter Middle School.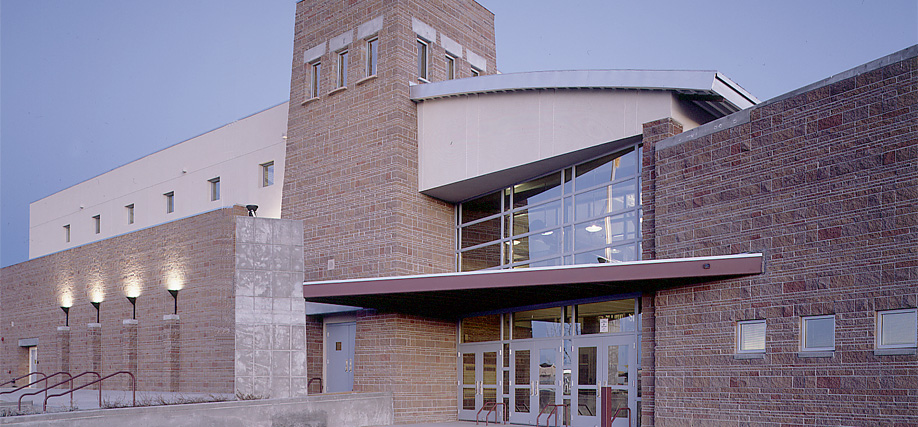 1999 – Adam Harrington joins HB Construction as a laborer, working on a project at the Phoenix Mail Distribution Facility. He is hired by his older brother Jason as a laborer on the project. 
2004 – HB receives its first major project award, for the renovation of the Toney Anaya State Office Building in Santa Fe, NM. 
2005 – After 11 years with the company, Jason Harrington becomes CEO of HB Construction. 
2009 – HB wins its first Best Place to Work award, the first of six such awards. 
2010 – HB completes its first Construction Manager at Risk (CMAR) project, the Los Alamos County Judicial Complex. The project is also HB's first LEED-certified project.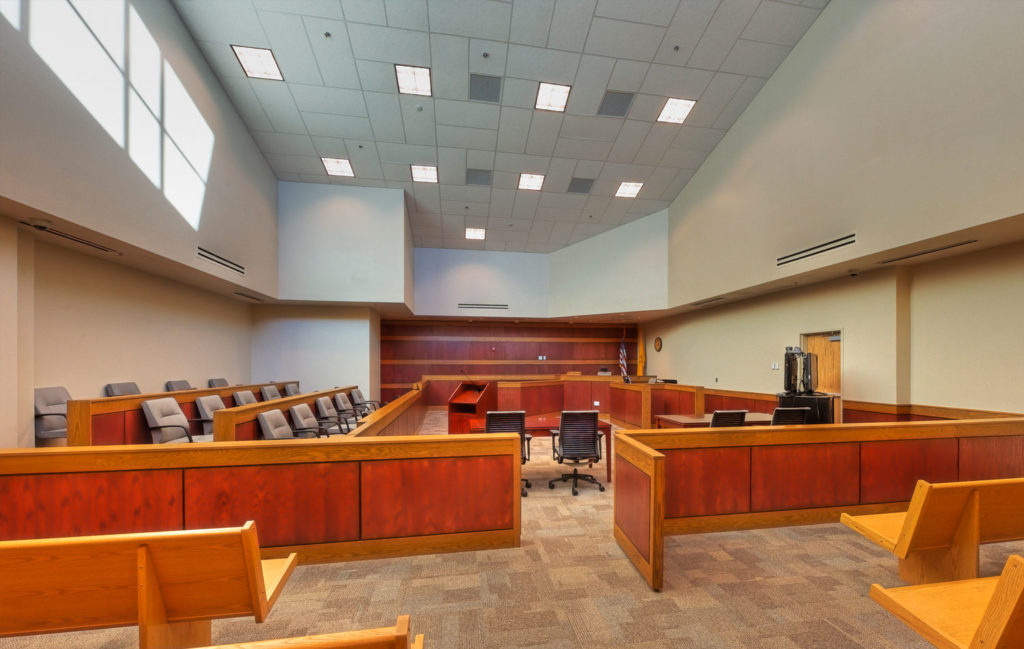 2010 – HB establishes its annual Share the Warmth fundraiser. 
2012 – HB starts its philanthropic program, the HB Endowment Fund. 
2013 – HB reaches the 50-employee mark. 
2013 – Building Information Model (BIM) department is created at HB. 
2014 – HB company values, mission, and vision are clarified and introduced to the company. 
2016 – After revitalizing an abandoned facility, HB moves into its new Monte Vista Office. The renovation and rebuild wins an Engineering News Record SW (ENR SW) award for Best Renovation/Restoration.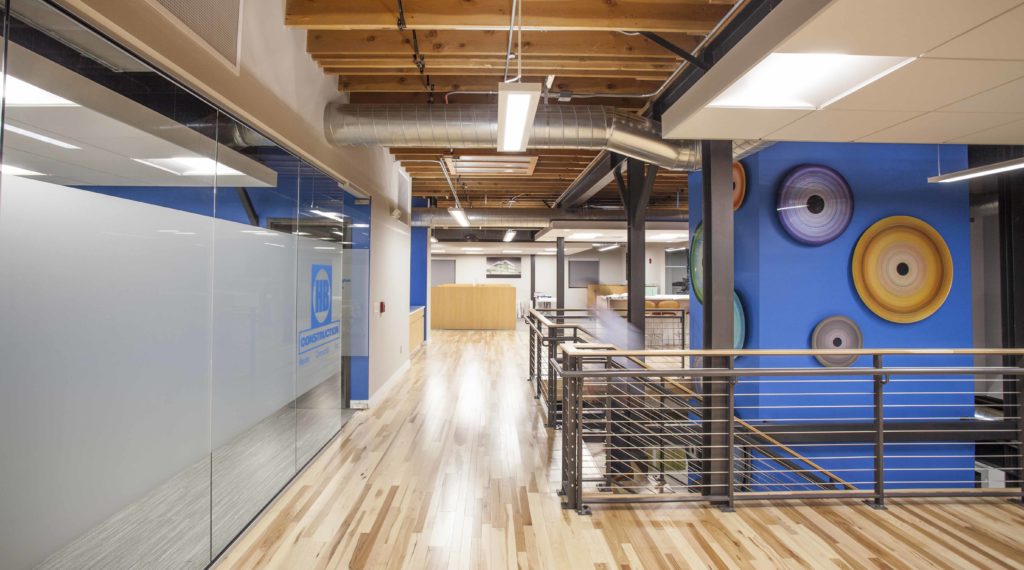 2018 – Subsidiary Expeditionary Building Systems (EBS) is established to meet the growing demand for modular and rapidly deployed buildings solutions.
2019 – Rust Award for Excellence in Ethical Business Practice is awarded to HB Construction by NM Ethics in Business.
2021 – HB completes its first large-scale project in El Paso, the EPISD Administrative Complex.