HB Construction is proud to announce the recent promotions of five employees. Each promotion demonstrates skillsets, team-based contributions, and continued service to HB customers.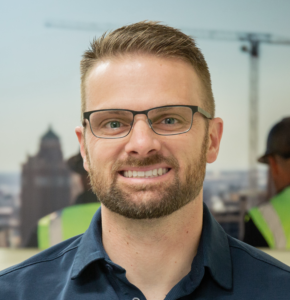 Drew Anderson- Project Manager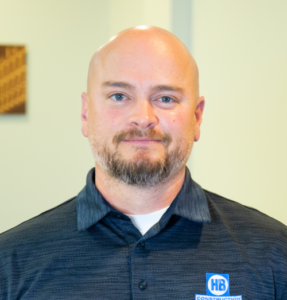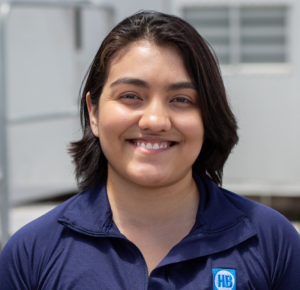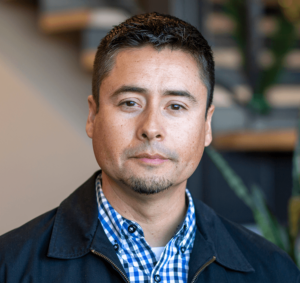 Those seeking advancement at HB go through Advancement Review Boards (ARBs), where candidates are interviewed and given a series of situational questions to capture their technical and professional knowledge. This merit-based process confirms the skills needed to be effective in new roles. 
An important aspect of training and advancement at HB is a holistic understanding of project delivery and the A/E/C industry. 
"At HB, we want to be the best at what we do, and the way we achieve that is by helping our people reach their full potential. We want to ensure both knowledge and experience are comprehensive, so each person is reaching their professional goals and has the foundation to take on challenges as they evolve," said HB COO Travis Coker. 
To learn more about opportunities at HB visit our careers page here.